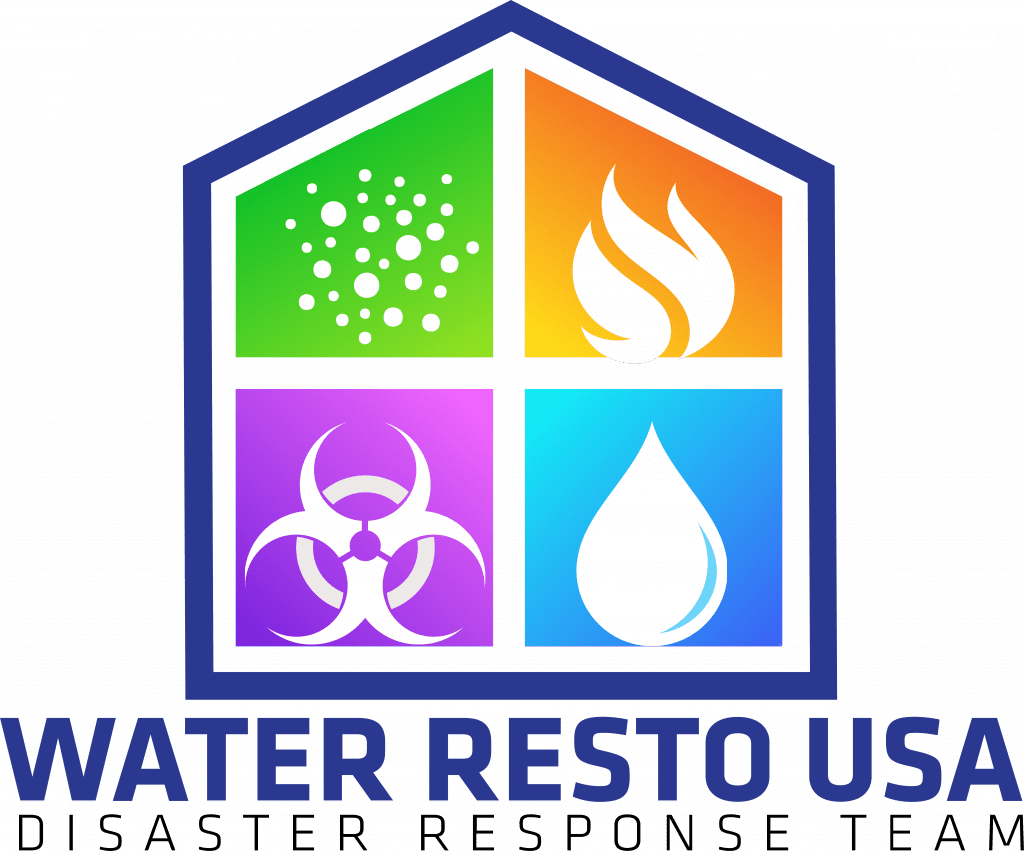 RAPID RESPONSE PROFESSIONAL WATER DAMAGE RESTORATION
When disaster strikes, it's great to know that there are professionals ready and waiting. Water Resto USA's Disaster Response Team is available 24 hours, seven days a week, 365 days a year! We will work tirelessly in order to restore your home or business back to its original state before the water damage – using today's most advanced technologies!
We'll do everything possible so you can quickly get on with living life again. We have a team of experts who work to ensure that your insurance company understands all about our services and how we can help them. We arrive on-site quickly and assess the damage properly so there are no surprises later down line.
We make sure everything is well-documented and we will speak to the insurance company, directly!
OUR WATER DAMAGE RESTORATION PROCESS:
Water damage assessment
Water extraction
Dehumidifying affected areas, such as walls, carpet, padding and furniture
Cleaning and restoration of possessions that can't be replaced
Removing mold and mildew damage
Finding and repairing the source of leaking water
Reconstruction services and storm damage repair
Working  with your insurance company to get the coverage you need