Leak Detection Monitoring Services
Pipe breaks are more common than you may think. Water Resto USA can offer up services to detect the leak sources with state-of-the-art infrared technology.
Why Should You Get a Leak Monitoring Device?
Having a water leak detection system could be the difference between catching the problem or facing disaster. If a leak is left unchecked it can lead to a series of issues from mold growth to even structural problems leading to more costly repairs or replacements. This is why we recommend you invest in one of our 4 premium programs. From detecting leaks to fires and smoke, Water Resto USA will set you up to ensure peace-of-mind for your homes or building's future!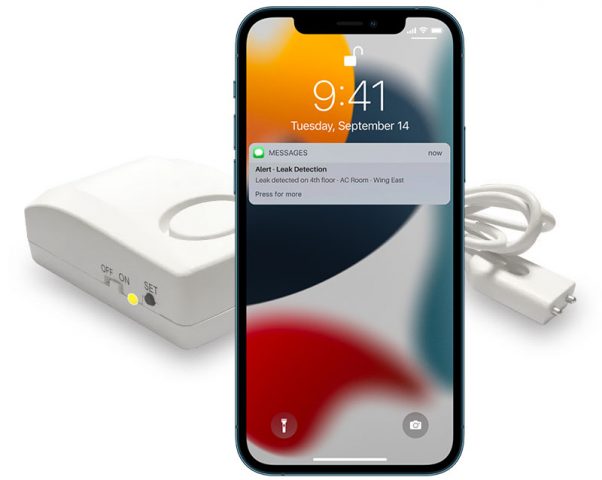 We Offer Different Packages to Suit Your Needs
With one of our leak detection monitoring systems, you can benefit from saving on property insurance, instant flood notifications with specific monitor locations, stop flooding at the first sign of water, instant wireless emergency shut-off capacity, and significantly cut property damage losses. Get yours today!