Fire Damage Restoration Services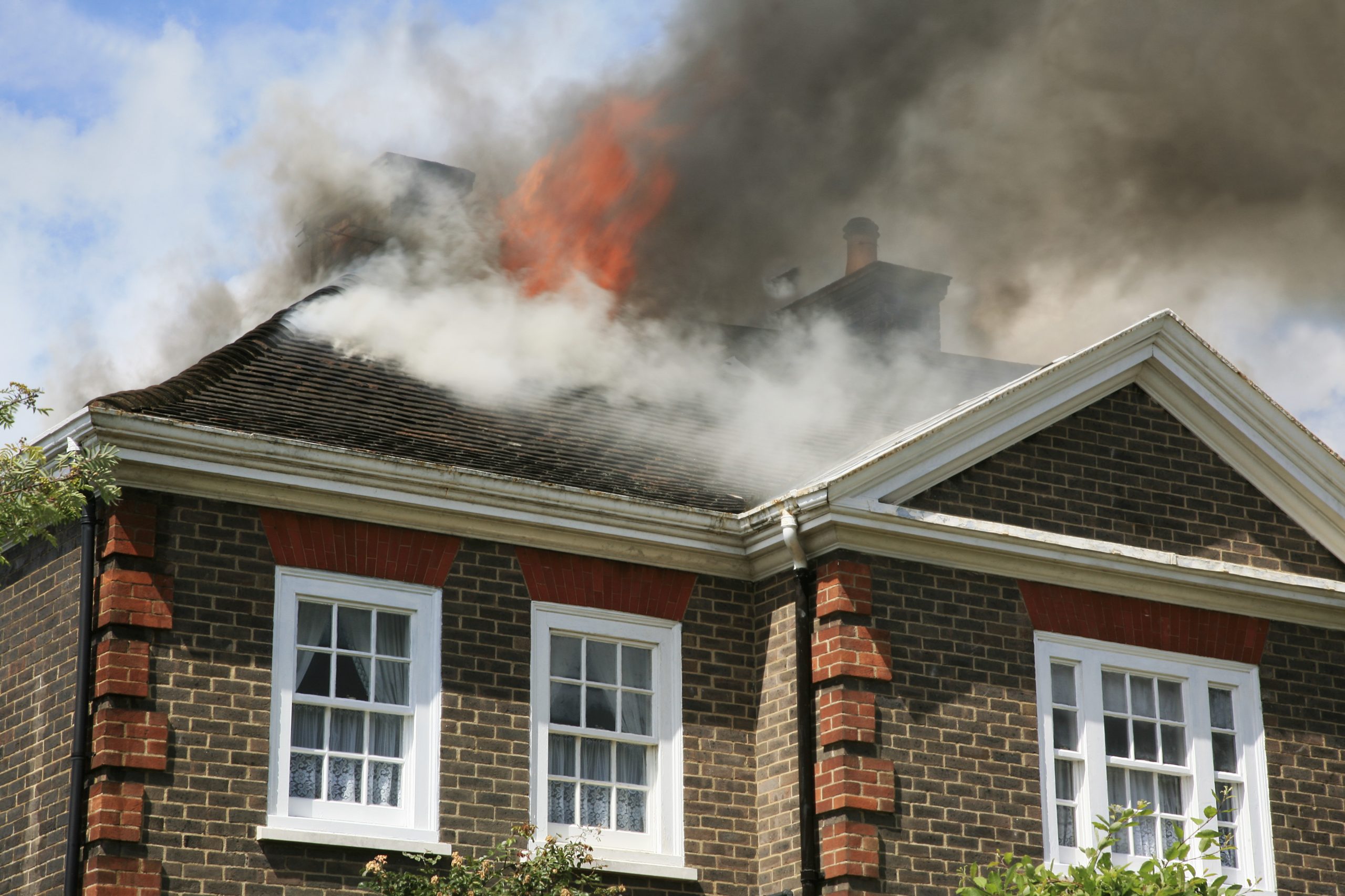 WHY DO YOU NEED FIRE DAMAGE RESTORATION SERVICES?
If you've experienced a fire, you know just how devastating the aftermath can be. Not only is there the physical damage to deal with, but also the emotional and financial toll. That's why it's so important to have a professional fire damage restoration team on your side. We understand what you're going through and we're here to help you get your life back on track. Water Resto USA will work tirelessly to restore your home or business to its pre-fire condition, using the latest technology and techniques. It's our promise to you that we'll do everything we can to make the process as smooth and stress-free as possible for you.
We're here to help.
WHEN DO YOU NEED A FIRE DAMAGE RESTORATION PROFESSIONAL?
After you've had a fire is when you want to contact a professional fire damage restoration company to come in and assess the situation. Not only will the property have extensive fire and smoke damage but also flooding due to the firemen putting out the fire. A good company will explain the entire process to you before they begin. 
The fire damage restoration process can be stressful, but Water Resto USA will be able to help you through it every step of the way. We are available 24/7/365!
WATER RESTO USA IS HERE FOR YOU!
At Water Resto USA, we understand the concern you have after a fire. Your home may be smelling of smoke, but that's all part of our job! We use professional tools and expertise to make sure everything is cleaned and restored properly. When it comes to fire restoration, the lingering odor of smoke left behind from a fire is just as destructive as the fire, itself. Other damage caused by a fire in your home or business that may go unseen on the surface, is the effect of heat damage.  At Water Resto USA, our team will take care of all potential damages to your property caused by fire. We'll also install air filtration systems to remove all hazardous effects from smoke, keeping you and those you care about, safe!
HOW MUCH DOES FIRE AND SMOKE DAMAGE RESTORATION COST?
Fire damage is devastating to homes, and the cost of healing can be difficult for many homeowners. House fires damage your home in various ways including smoke from burning furniture or other materials to heat distortion caused by boiling water left on stovetops. For smaller fires, such as an electrical fire contained in a small room, damage repairs can start from $3,000 to $5,000. Larger fires, such as kitchen fires resulting in significant damages, costs can reach upwards of $50,000.
Thankfully, Water Resto USA has your best interest at heart. Not only do we offer the most competitive pricing for your fire restoration project, but we work hand in hand with your insurance company to make the fire damage restoration experience as easy and as stress-free for you and your family as possible.
WATER RESTO USA IS YOUR TRUSTED FIRE & WATER RESTORATION SERVICE
THINGS TO AVOID AFTER A FIRE