Mold Removal and Remediation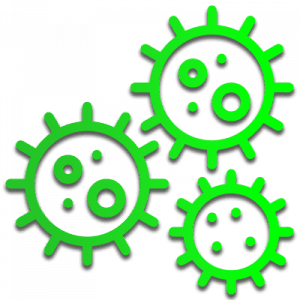 If you suspect mold in your home or business, it's important to act quickly. If left unchecked, mold spores can spread rapidly and can cause serious health problems. Water Resto USA offers mold remediation services to help you get rid of mold for good. We use the latest technology and equipment to remove mold safely and effectively.
What No One Tells You About Mold Removal And Remediation
Mold is a type of fungus that can grow indoors or outdoors, and it thrives in damp, warm environments. Mold spores are tiny and lightweight, so they can easily be inhaled into the lungs. When mold spores come into contact with moisture, they start to grow and multiply.
Did you know that 93% of chronic sinus infections are attributed to mold? Mold can cause a variety of health problems, including respiratory infections, coughing, wheezing, and eye irritation. Some people are more sensitive to mold than others, and they may experience more severe reactions. If you have asthma or another respiratory condition, you may be at increased risk for mold-related health problems.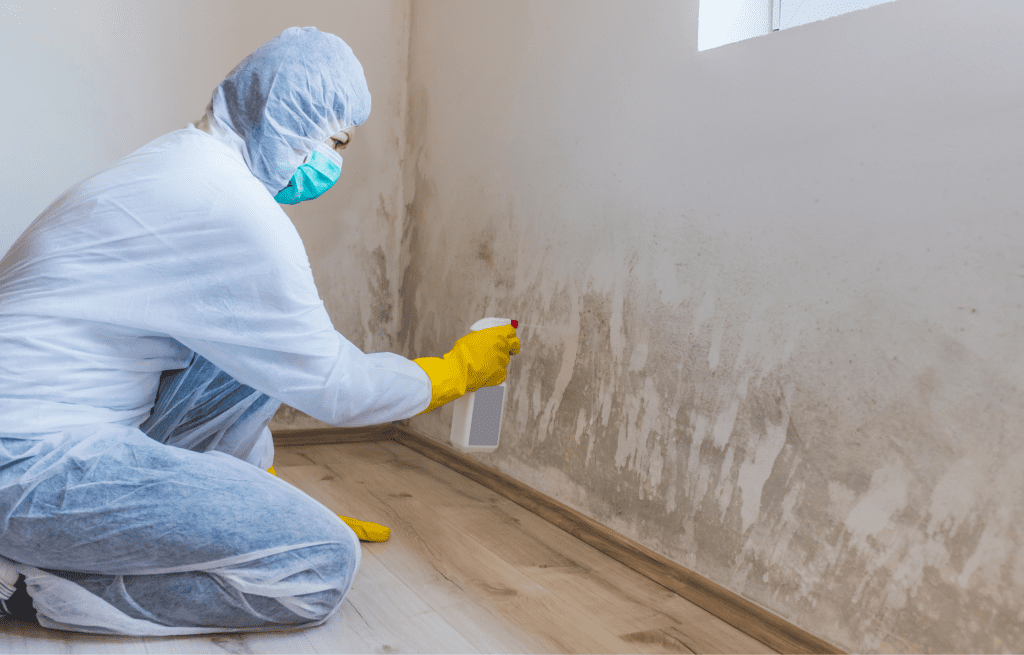 If you've found mold in your home or business, you're probably wondering how to get rid of it. The first thing many people reach for is a bottle of bleach. However, using bleach to kill mold is actually counterproductive. Bleach is mostly water, and when you use it to treat mold, you're actually adding moisture to the problem. This saturation promotes mold growth, rather than killing it. When mold appears on porous surfaces like drywall, concrete block or wood, regular household cleaners can't effectively remove it. The mold spores will just keep coming back. If you're dealing with mold, the best course of action is to call a professional mold removal company. They have the expertise to safely and effectively remove mold from your home or business.
There Are Over 900 Mold Remediation Companies in South Florida but Only One of them is Specifically Designed and Equipped to Cater to The Unique Needs Of South Florida Property Owners
What no one tells you about mold and mold removal is that it can be a very dangerous problem. Mold can cause serious health problems, including respiratory problems, skin irritation, and even death. Mold removal is a complex process that should only be handled by trained professionals.
First, the source of the moisture must be found and eliminated.
Then, all moldy materials must be removed and properly disposed of.
Following, the area must be cleaned and restored to its original condition.
Finally, we treat your property with disinfectants and anti-microbial agents to prevent any more mold from growing and remove any foul odors that may be lingering.
See Our Mold Remediation Services in Action:
How do You Pay for Mold Removal and Remediation?
Many homeowners simply use their homeowners insurance to pay for it. However, Water Resto USA has experience working with insurance companies and can handle all the necessary procedures, forms and negotiation strategies to get your insurance company to pay you what you deserve.
Would you like a FREE Virtual Mold or leak inspection or even a FREE quote?
CALL US AT (954) 515-9338