YOUR TRUSTED DISASTER RESPONSE TEAM
SERVING YOU AROUND THE CLOCK, 365 DAYS A YEAR!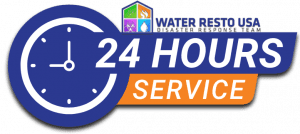 GETTING THE JOB DONE WHENEVER, WHEREVER, AND HOWEVER!
When disaster strikes, it's nice to know that there is a team available 24 hours a day 365 days per year. Water Resto USA offers fast response and restoration services for any property damage to get your home restored to its pre-damaged condition.
ON YOUR WORST DAY, WE'LL BE THERE TO HELP!
Water Resto USA is a full-service disaster restoration company. We provide 24/7 emergency services to homes and businesses in the Southeastern United States that have been affected by water, mold or fire damage. We are committed to making your property restoration process as stress-free as possible while we restore your property to the way it was before any damage occurred. In additon to restoring your property, Water Resto USA will also bear the responsibility of compiling all necessary documentation, and we'll even deal with your insurance company directly so you won't have to.

Founed by Abraham Newman in 2011, Water Resto USA prides itself on building outstanding relationships with all of our customers through superior customer service, quality worksmanship, and competitive pricing. Water Resto USA has earned an outstanding reputation from the Better Business Bureau (BBB) and a 4.7 average Customer Rating on Google Reviews. It's no wonder why Water Resto USA is has become widely recognized as a leader in the property restoration industry.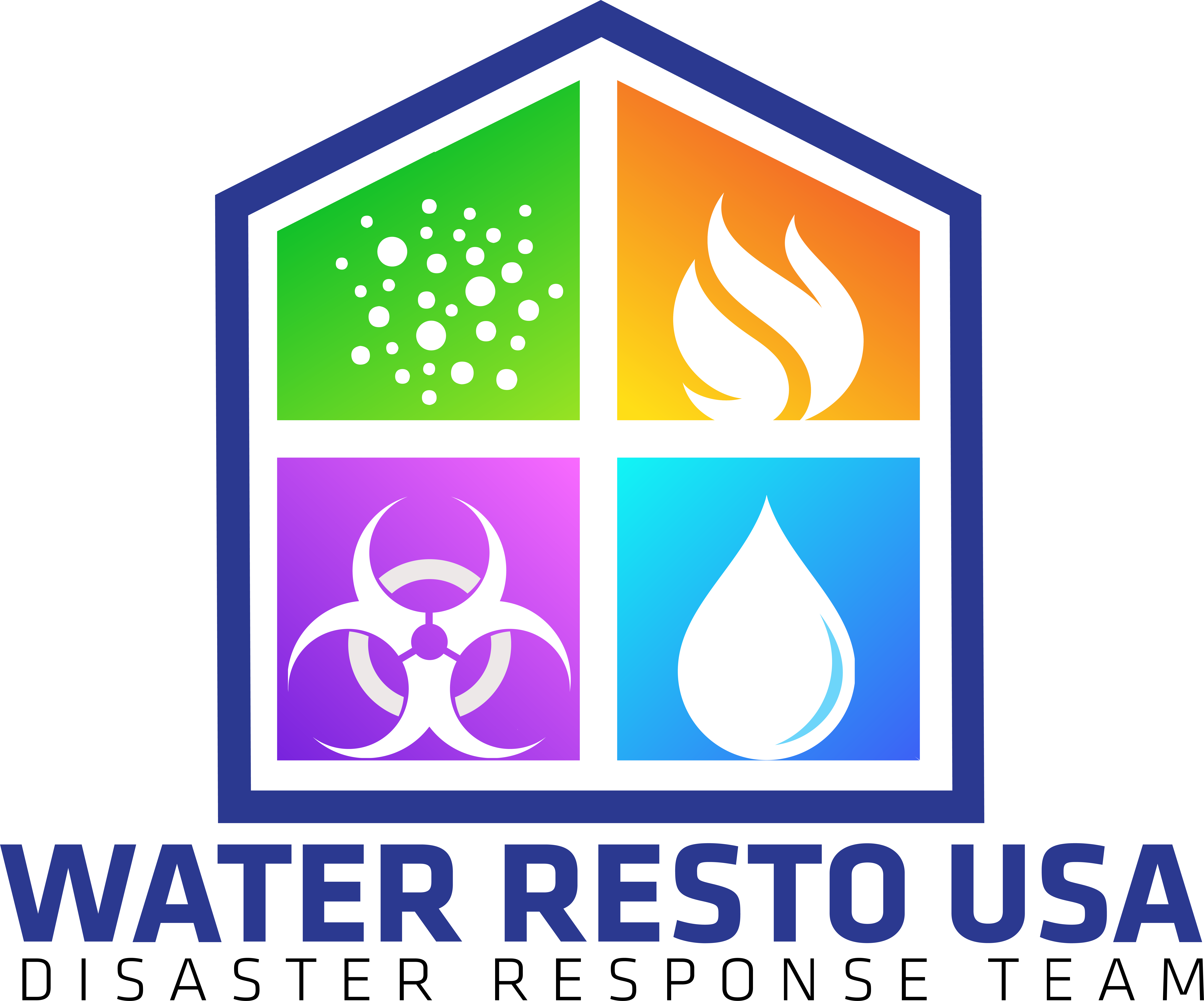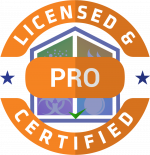 LICENSED & CERTIFIED PROFESSIONALS
Our experienced staff members have extensive training and personally oversee all aspects of the job.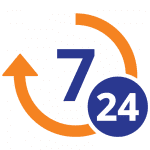 We offer 24-hour emergency restoration services 365 days a year.​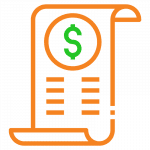 We accept almost all insurances and we have partners all across the country.