Fort Lauderdale Restoration Services
For proven disaster restoration services in Fort Lauderdale that you can count on 24 hours a day, Water Resto USA has got you covered. We're your go-to for water damage, fire damage, mold remediation, emergency plumbing, and more.
Trusted Restoration Services in Fort Lauderdale
Reputable Damage Restoration Service in the Fort Lauderdale Area
If your home or business has been disrupted by an unexpected disaster, you can count on our team at Water Resto USA to help put back the pieces. We provide the highest quality disaster restoration services in Fort Lauderdale, and you can feel confident your property will be back to its pre-damage condition before you know it.
Our team of world-class disaster response specialists uses state-of-the-art equipment and technology to restore residential and commercial spaces damaged by fire, water, mold, hazardous materials, and more. For your added peace of mind, we'll work directly with your insurance company, so you don't have to worry about a thing.
Fill out this quick and easy form to get the process started:
Fort Lauderdale's Best Restoration Services
Benefits of Working with Our Team of Experts
When you trust us for your disaster restoration services in Fort Lauderdale, you can expect several benefits, that include:

LICENSED & CERTIFIED PROFESSIONALS
You can feel confident you'll be working with a team of experienced and knowledgeable professionals that is highly trained and ready to get to work to provide the long-lasting results you need.
We'll work directly with your insurance company, so you can forget about that part and focus on getting your property and your life back in order.

Our emergency restoration services are second to none, and you can get in touch with us 24 hours a day, seven days a week to take charge of the situation.
We use all the latest tools and technology to ensure you get the very best restoration cleaning services possible that are cut above the rest.
Restoring your Fort Lauderdale property is our priority
Our Range of Disaster Restoration Services
We're dedicated to providing the highest quality restoration services in the Fort Lauderdale area.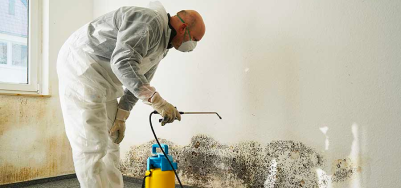 MOLD REMEDIATION
Mold outbreaks can end up causing health issues, but our mold removal services will get your home or business back to normal in no time.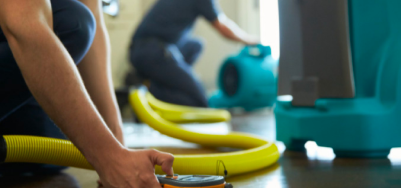 WATER DAMAGE RESTORATION
You can count on our water restoration services to resolve damage caused by flooding or plumbing issues.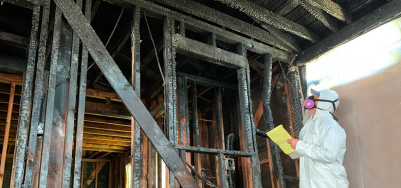 FIRE DAMAGE RESTORATION
When a fire has disrupted your life, our fire restoration services will give you exactly what you need, and your satisfaction is guaranteed.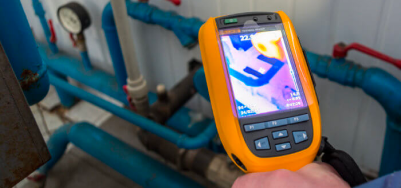 LEAK DETECTION
The signs of a water leak need to be addressed immediately. Our team can find the source of your leak quickly to prevent further water damage.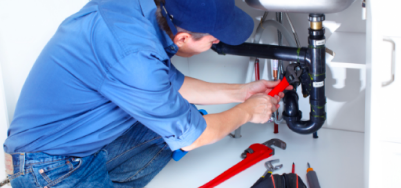 PLUMBING SERVICES
Whether it's a small pinhole leak, or a major plumbing emergency, our range of plumbing services in Fort Lauderdale is the solution.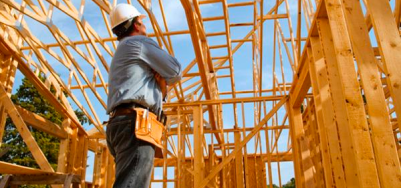 HAZARDOUS MATERIAL CLEAN-UP
Hazardous materials have no place in any home or business, but you can put your mind at ease knowing we will clean it up quickly and safely.
Here are a few testimonials from our happy clients.
We had an emergency leak and they were quick, efficient and very understanding. I was impressed how professional and knowledgeable the staff had been with us. Thank you so much for your attention. I will recommend this company
Unfortunately, my family and I suffered a house fire from our Christmas Tree. We luckily were able to get out and everyone was ok. However, between the fire damage and the water damage from the local fire department trying to put it out we needed an expert fire and water damage specialist and we found water resto USA. I would have to say they felt for our situation and made sure to keep us in the loop the whole time during their activities. We really appreciate everything they're doing for us.
I had an unfortunate mold problem as a result of a roof leak, and the Water Resto Team was prompt in responding to my inquiries. Responsive, productive and reasonable pricing, they know their job. No attempt to up-sell any unnecessary services. You don't find this type of service and honesty at such a good price these days. Really very much satisfied with their work. Great service!!
Reach Out to Us Today to Get Started
Licensed Restoration Specialists at Your Door Within 60 Minutes
If you're looking for proven disaster restoration services in Fort Lauderdale, you don't have to go anywhere else. Our team at Water Resto will show up quickly to provide guaranteed service and help you get your life back on track.